Insurance Claim Repair Contractor in Ann Arbor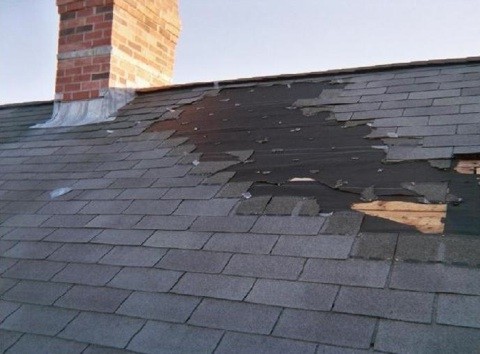 For most Michigan homeowners, filing Ann Arbor insurance claims is a rare event. Unfortunately, because individuals don't need to do so often, it's easy to find yourself getting the short end of the deal. After all, if you had to file frequent insurance claims, you'd know what to expect and have the benefit of experience.
At Roof Pros, we can help handle your insurance claims to help make your storm damaged home like new again.  We will work to get the most out of your insurance claim from your insurance company.
Roof Pros provides immediate emergency services, including temporary repairs and emergency mitigation. Once the full scope of damage is assessed, We begin permanent repairs including water extraction and drying, pack-out of contents, structural repairs, thorough cleaning and inspection.
If you are looking for a
Insurance Claim Repair Contractor in Ann Arbor

then please call 810-360-8054 or complete our online request form.