Gutter Protection Installation On Your Ann Arbor Home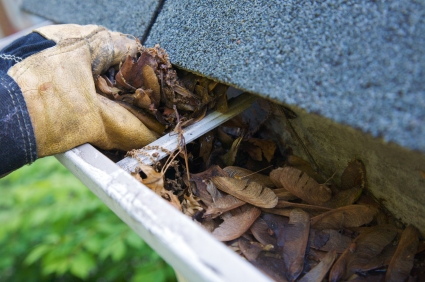 Gutters are naturally taken for granted until it rains! If they are not taken care of, they can cause widespread damage to both the outside and inside of your Michigan house.
Not only do gutters help direct water from the base of your home (if installed correctly), they are also important for routing water away from walkways, where ice can build up and cause damage or create injury risk. Many older Ann Arbor homes have poorly designed water drainage systems. Your Gutter Protection contractor in Ann Arbor can consult with you on your water problems.
It is hard to imagine the extensive damage that can be caused by something as delicate as a leaf. Leaves can clog gutters and downspouts resulting in severe problems and expensive home repairs.
If you are looking for a
Gutter Protection Contractor in Ann Arbor

then please call 810-360-8054 or complete our online request form.